Introduction of iOS, macOS, and Android applications developed and provided by SIA, Inc.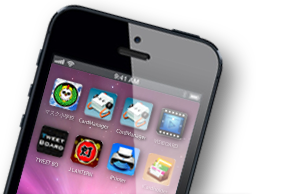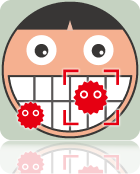 BUG CAMERA
"My kids always hates to washing hands or brushing teeth. I want my kids to do it independently"
renewal at 2021/11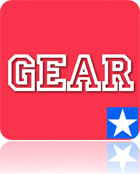 RC Gear Ratio Picker
RC Gear Ratio Picker is the Utility-App where is convenient for RC fan who can refer to a gear ratio from the Spur and Pinion gear of RC Car.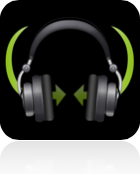 iDUMBO
iDUMBO is an application that allows you to notice external sounds while enjoying music with headphones or earphones on your iPhone.
Renewal at 2022/2.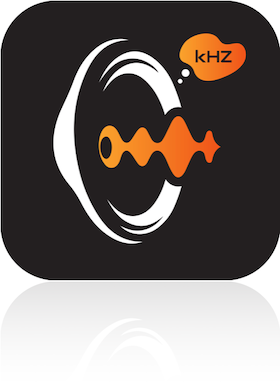 Sound Trek Voyager
This app is for the HI-RES GEEKS out there. It SHOWS that YOU ARE in a HI-RES ENVIRONMENT.
New Release 2023/11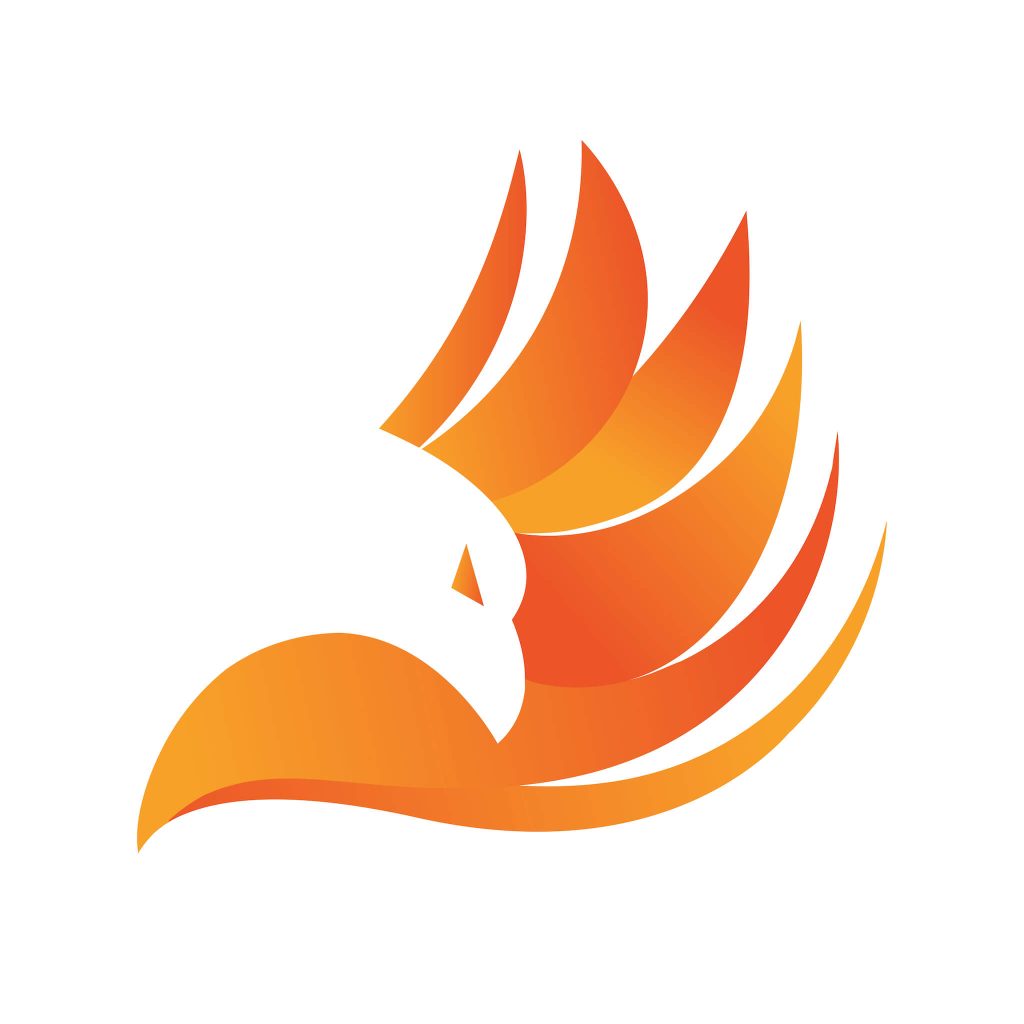 Vista Browser
Display multiple Web pages in a single window. Realizes real-time information and bird's-eye view of various Web sites.
iOS App ( for iPhone iPad iPod touch ) No longer available Apps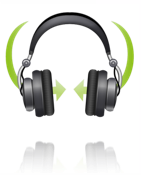 DUMBO for macOS
DUMBO is an application for Mac OSX that allows you to be aware of external sounds while enjoying music with headphones or earphones.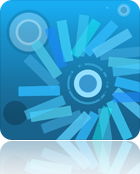 4 YOU
With 4YOU, you can exchange profiles and data with multiple 4YOU users in the same place via Bluetooth. AirDrop has been developed and is no longer available.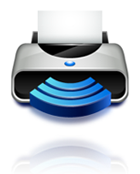 iPrinting / iPrinting HD
The iPrinting series is a wireless print application for iOS, and printing is possible from Windows and Mac.
Air Print was developed and no longer available.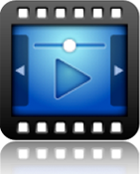 MovieBoard
MovieBoard is a movie player that allows you to put movie files in the app and watch them anywhere offline.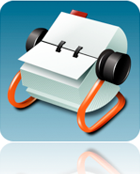 iCardManager
Best partner with CardManager for macOS! Put all your business cards in your pocket and go!
iCardManager HD
iCardManager, a business card management tool, is now available for iPad. The screen is larger, easier to read, and easier to use.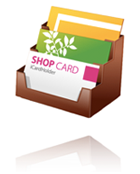 iCardHolder
Easily manage your favorite store's store cards at your fingertips using your iPhone or iPod touch.
Mask Elementary School
That popular manga "Mask Elementary School Journal", is now available as an app!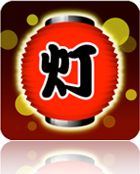 J-LANTERN
This is a VR paper lantern photo app to introduce Japanese paper lanterns and kanji to people around the world.
VISIBOARD
A single CMS for managing both catalogs and digital signage, available for iPad and Windows.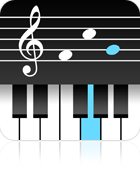 PiaNote
PiaNote is a MIDI note data display application for the iPad and iPhone.
macOS App ( for iPhone iPad iPod touch ) No longer available Apps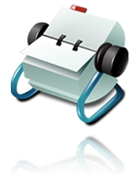 Card Manager
Simple, easy to use business card management software.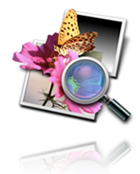 MPO 3DViewer
The only software that allows you to view and save 3D files (MPO) on Mac.
*As of January 2010, according to our research.